Additional Healthcare Services and Support

Health insurance does not have to be a maze. Choosing your healthcare insurance provider is one of the most important decisions you will make this year.
"My goal is to consistently exceed my client's expectations while supplementing value-added services in order to create strategic alliances and lasting long-term relationships and marketing and selling to individuals, groups, and commercial workplaces.
These goals are accomplished by consulting with individuals, families, and businesses with a broad range of products and services from health insurance to critical care supplements and life insurance."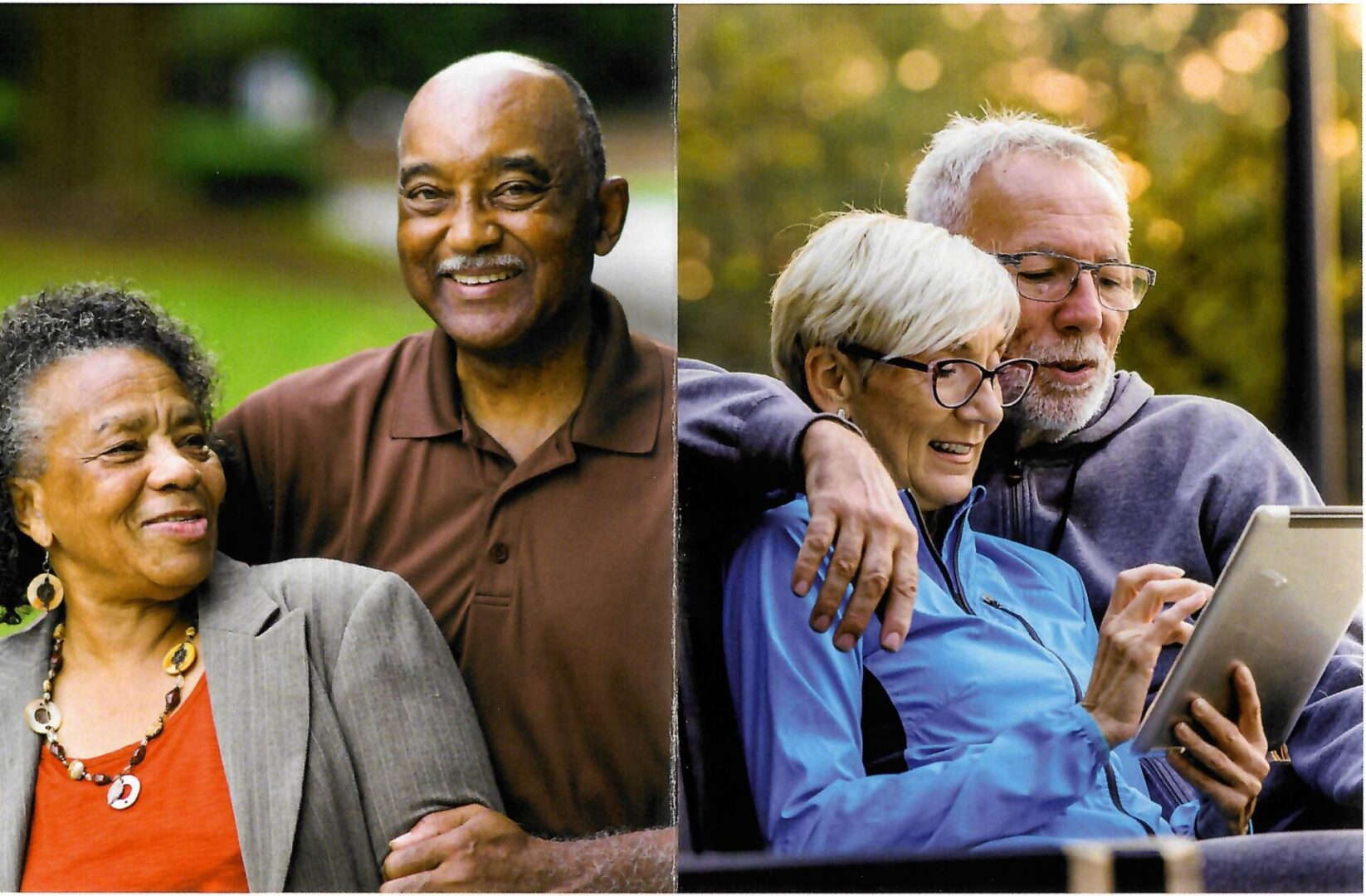 Through The Chronicles Group LLC, I have new insurance plans to protect you:
Insurance plans are capable of being provided throughout the United States.
My goal is to exceed your expectations by partnering with you through exceptional products and personalized long-term consulting services. Please schedule an appointment or request a quote anytime.
Thank you.
JohnEdd Brown
p: (773) 632-8200
e: [email protected]
Providing Insurance Plans to Individuals As Well as Employer Groups